Empowering at-risk youth through skateboarding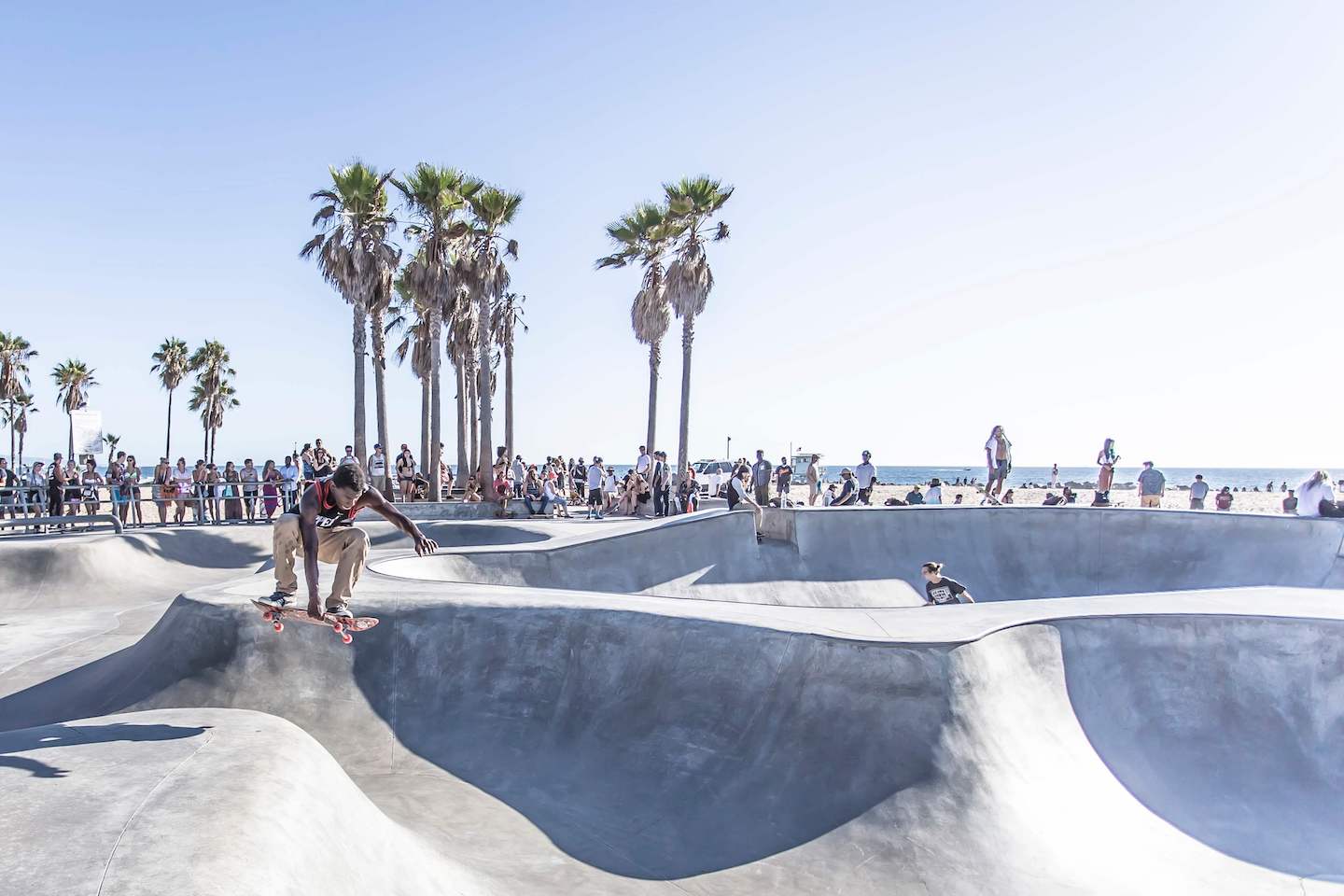 Latest posts
---

Today's fast-food burgers often come in sizes — and calorie counts — much larger than in years past. Ultraprocessed foods and beverages, including chocolate, french fries, fast-food hamburgers and soda, are being sold in sizes up to five times larger than when they were first introduced, according to a December 2021 study in the American Journal […]

---

What Happens if You Test Positive for COVID-19 on Vacation? As COVID cases surge around the world, travelers with trips already booked may be wondering: What happens when a tourist tests positive while on vacation, and how do they get home? In this article, we will discuss this scenario as it relates to different countries […]

---

According to a study, only 19% of people stick to their New Year resolution. You can buck the trend!!
Learn to skate
Skatepark welcomes youth of all ages and experience levels. Whether you've never been on a board before, or you can already do tricks, there's a place for you and something to learn.
Make new friends
Skateboarding is a social sport! Come hang out and meet some new friends to cheer you on while you skate. We have a strict no-bullying policy and maintain a supportive environment.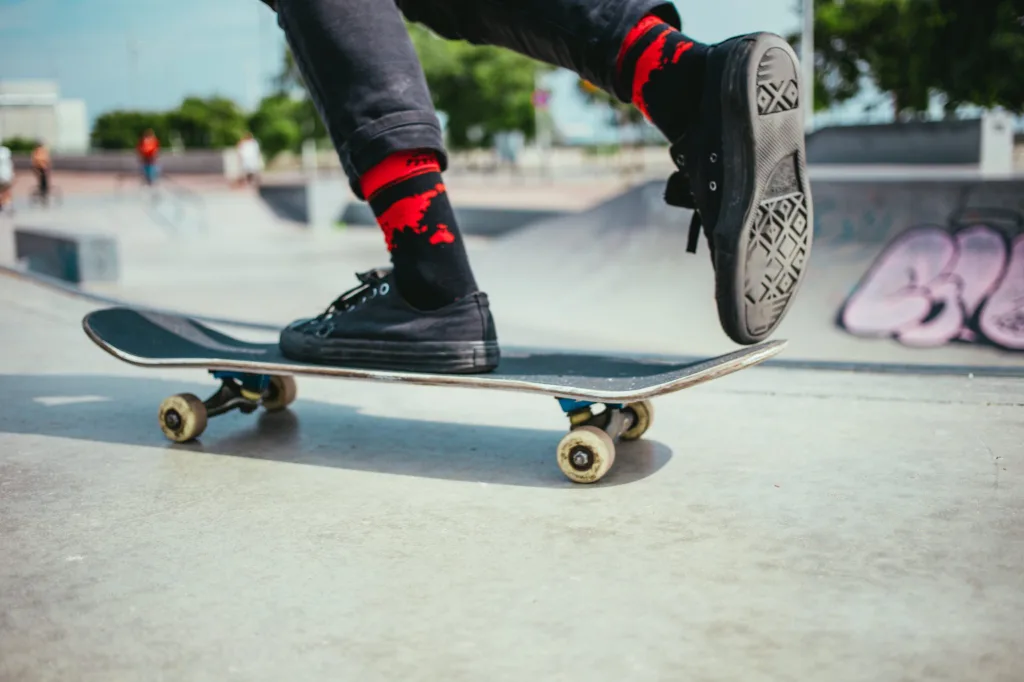 Skateboarding can teach people discipline, patience, and resiliency. It's a great sport for kids with a lot of energy! We'll help build up some structure and support in your life, all while you meet new people and have a ton of fun learning how to skateboard.
Steph Harper. Buddy Sellers. Mehmet Farrow. Bob Lopez. Tammy Habich. Tye Barclay. Kaden Price. Lily Rivera. Chris Wright. Sammy Sanchez.